CALCULUS REMOVAL AND SANDBLASTING
Alongside maintaining regular oral hygiene, patients are advised to get dental checkups accompanied by calculus removal and sandblasting every 6 months.
Professional calculus removal and sandblasting are important for keeping our teeth, gums and alveolar bone healthy.
Constant gum swelling points to gingivitis (gum inflammation), which can become chronic and turn into periodontal disease (inflammation of the gums and the alveolar bone). This can eventually lead to tooth loss.
In order to prevent gum and periodontium inflammation, as well as caries formation, patients should get a professional plaque and calculus removal every 6 months.
4Smile Dental Center performs professional calculus removal and sandblasting with ultrasound instruments and a sandblaster.
EMS Airflow 3.0/ Airflow Plus/ Airflow Perio
The EMS Airflow 3.0/ Airflow Plus/ Airflow Perio is the latest sandblasting technology which enables fine cleaning of all types of buildup, both on and below the gingiva.
This sandblaster is also an excellent cleaning solution for our implant patients.
After a sandblasting treatment, your teeth are shiny and your interdental spaces completely clean. All you have to do is take good care of them at home until your next dental checkup.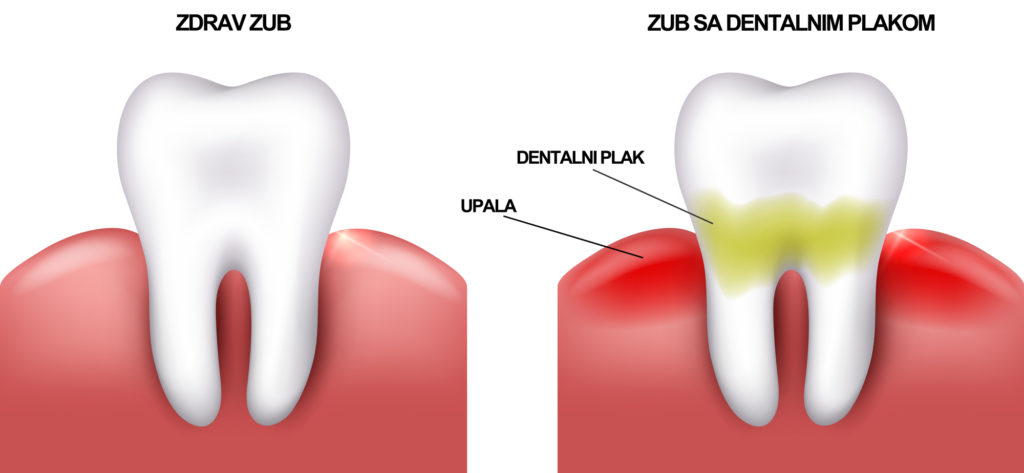 WHY CHOOSE 4SMILE DENTAL TEAM?
There are plenty of reasons – give us a chance and find out for yourself.
Our team regularly participates in Croatian and international dentistry congresses and symposiums. We believe that the only path toward success and first-class service is through exchanging knowledge and constantly investing in education.
We have dealt with a great number of different dental cases over the years. We are capable of solving all of your problems quickly and efficiently.
WE USE THE LATEST TECHNOLOGIES
The best gear brings the best results. Our cutting-edge equipment and skilled handling make 4Smile Dental Center the safest place for your teeth.
WE KNOW ALL OF OUR PATIENTS BY NAME
We have a long list of local and international patients with whom we communicate daily. Trust is something you can't gain overnight.
WE ARE FAST AND EFFICIENT
We understand that time is the modern man's most prized commodity. That is why we are extremely flexible and available to our patients 24/7.