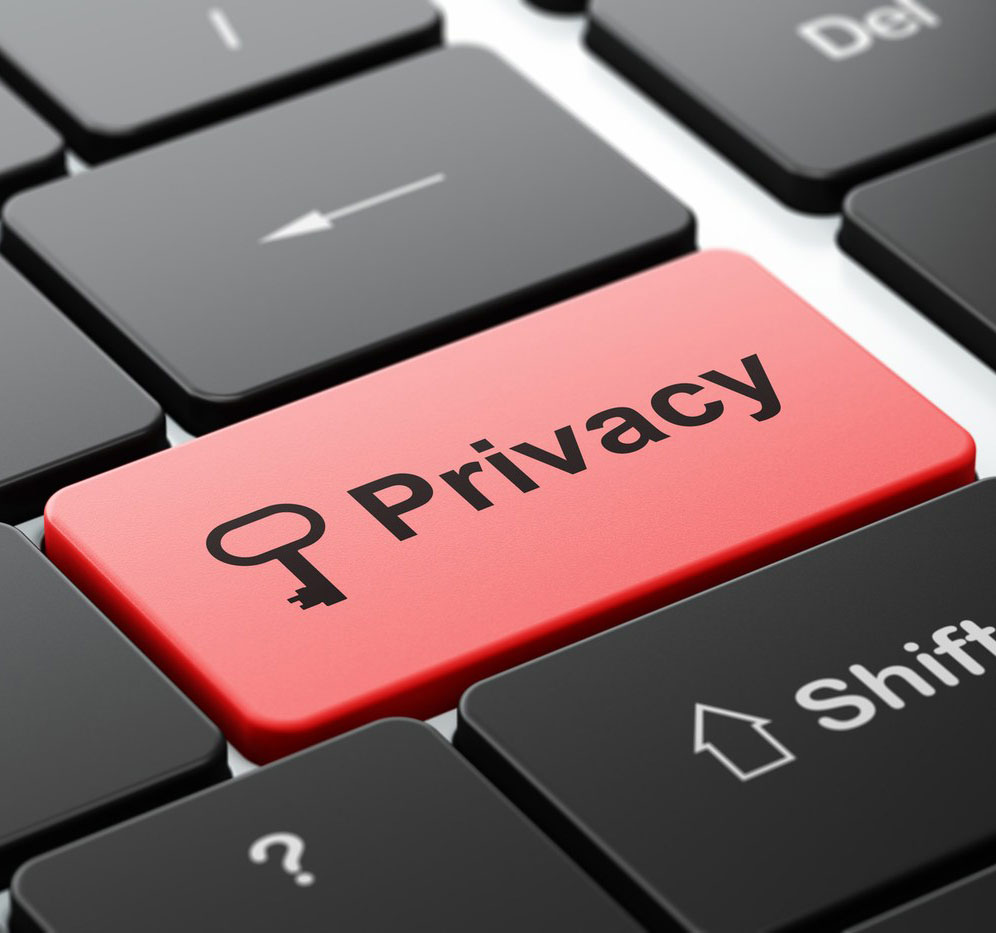 USER PRIVACY PROTECTION AND USE OF COOKIES
Web cookie (hereinafter referred to simply as "cookie(s)") represents information stored on your computer by a website you visit. Cookies usually store your settings for a website, such as your preferred language or address. When you return to the website, your web browser sends back the cookies that belong to the website. This allows the site to display information tailored to your needs.
In order to ensure the proper functioning of the www.4smile.hr website, as well as further improvements and enhancements to your browsing experience, the www.4smile.hr website stores a small amount of information (cookies) on your computer.
A WIDE RANGE OF INFORMATION
Cookies can store a wide range of information, including personal information (such as your name or e-mail address). However, this information can only be stored if you enable it. Namely, the www.4smile.hr website cannot gain access to information that you have not provided nor access other files on your computer. By default, the activities of storing and sending cookies are invisible to you. However, you can change your web browser settings to allow you to approve or deny cookie storage requests, delete stored cookies automatically when closing your web browser, and more.
By using the www.4smile.hr website without changing any settings that would deny the approval of storing cookies, you accept the use and storage of cookies on your computer. If you do not consent to the use of cookies, storing will be disabled and you will still be able to browse the www.4smile.hr website, although some of the features of the website will not be available